Your Southern Utah Relocation Specialist
call me today 801 347-8852
/my_files/gadget_images/WPG_120356_57b62ee905ce7698108283.jpg
/my_files/gadget_images/WPG_120356_57b62eeddb680752862139.jpg
/my_files/gadget_images/WPG_120356_57b62ef2e8672435445175.jpg
/my_files/gadget_images/WPG_120356_57b62ef7d41f1080235459.jpg
/my_files/gadget_images/WPG_120356_57b62efca6ea8997398608.jpg
/my_files/gadget_images/WPG_120356_57b62f01713eb857634578.jpg
/my_files/gadget_images/WPG_120356_57b62f067cd82038685030.jpg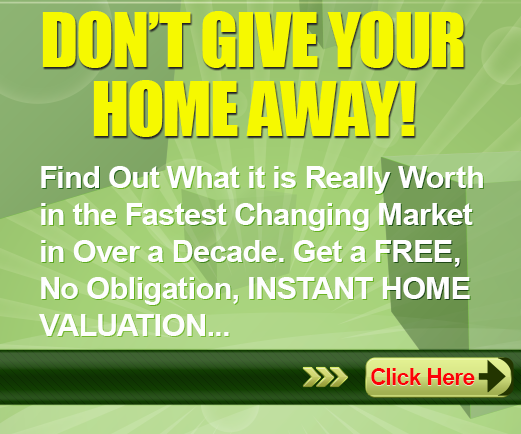 Testimonials
" Kelly, Thank you also for all your help with building our home. You were great to work with and so helpful! Thank you for everything."

- Sincerely, Craig & Kim S.
"Thanks Kelly! I'm trying to find you buyers....we loved our experience! :)"

- Kira W.
"Kelly, I just wanted to thank you for all your hard work for Faisal & Sajreena, Their home turned out beautiful and they love it. Thanks for everything!"

- Carolee M.
"Thank you for your efforts. We are really enjoying our new home and know it would not have been possible to get into it without your assistance. Thank you again."

- Ryan & Corine W.
"Kelly, Just wanted to give you a big thank you. I was very impressed with your professional and detailed walk through, great job! Kind regards,"

- Steve P.
Welcome to The Southern Utah Lifestyle.
I have been a Successful licensed Real Estate Agent/Broker in Utah for over 20 years.
Besides experience in all aspects of Residential Real Estate, I have expertise in Commercial Leasing, Mortgage Sales and Management, extensive New Construction knowledge, as well as Staging and Decorating.
With hundreds of successful home sales, (for both buyers and sellers) it has given me the kind of experience that will bring YOU outstanding results! I am empowered by my desire, experience, knowledge and skills, and enjoy sharing these assets with all my clients. I know how to listen and I know how to negotiate for YOU! That is why I say I'm "Focused on accomplishing YOUR goals"
I LOVE UTAH, ESPECIALLY SOUTHERN UTAH!!
Come for the beauty/ Stay for the lifestyle
St. George, UT 84770 Weather
Wind: 142° 4 mph
Humidity: 25%
Clear - Visibility 10 Miles
St. George, UT 84770 - 5 Day Forecast
Mon Jun 17
91°/67°
Tue Jun 18
95°/69°
Wed Jun 19
100°/71°
Thu Jun 20
97°/76°
Fri Jun 21
92°/60°